Fish
Harder

Longer

With More Excitment
Premium Rods & Lures Crafted for All Anglers
Featured Products
We provide affordable, high-end rods and lures for anglers, designed and refined by anglers.
It's this attention to the details that only other anglers will appreciate that sets Hanta apart from the crowd, and helps you fish harder, longer, and with more excitement. Shop our featured products or view all of our products by clicking the button below.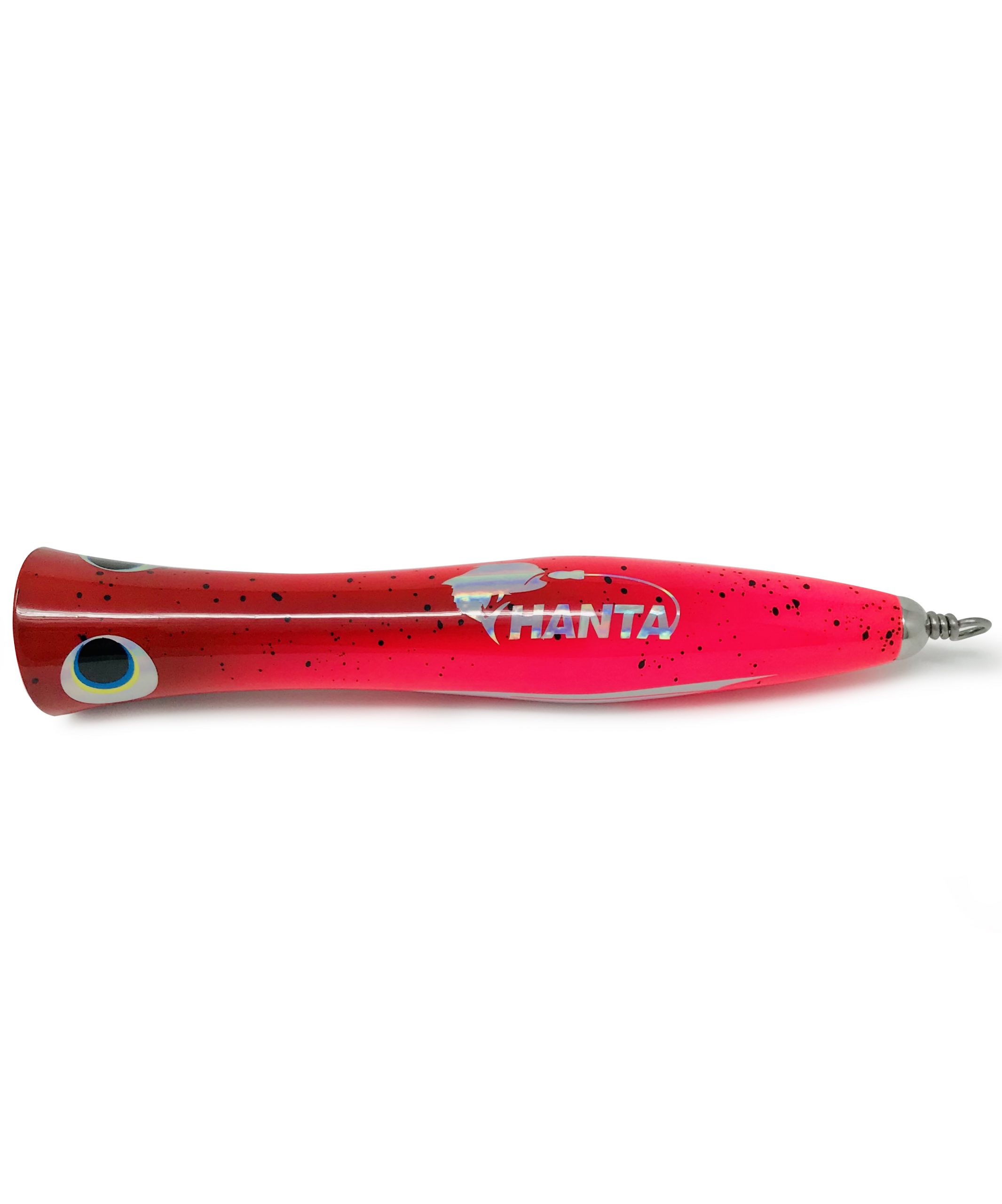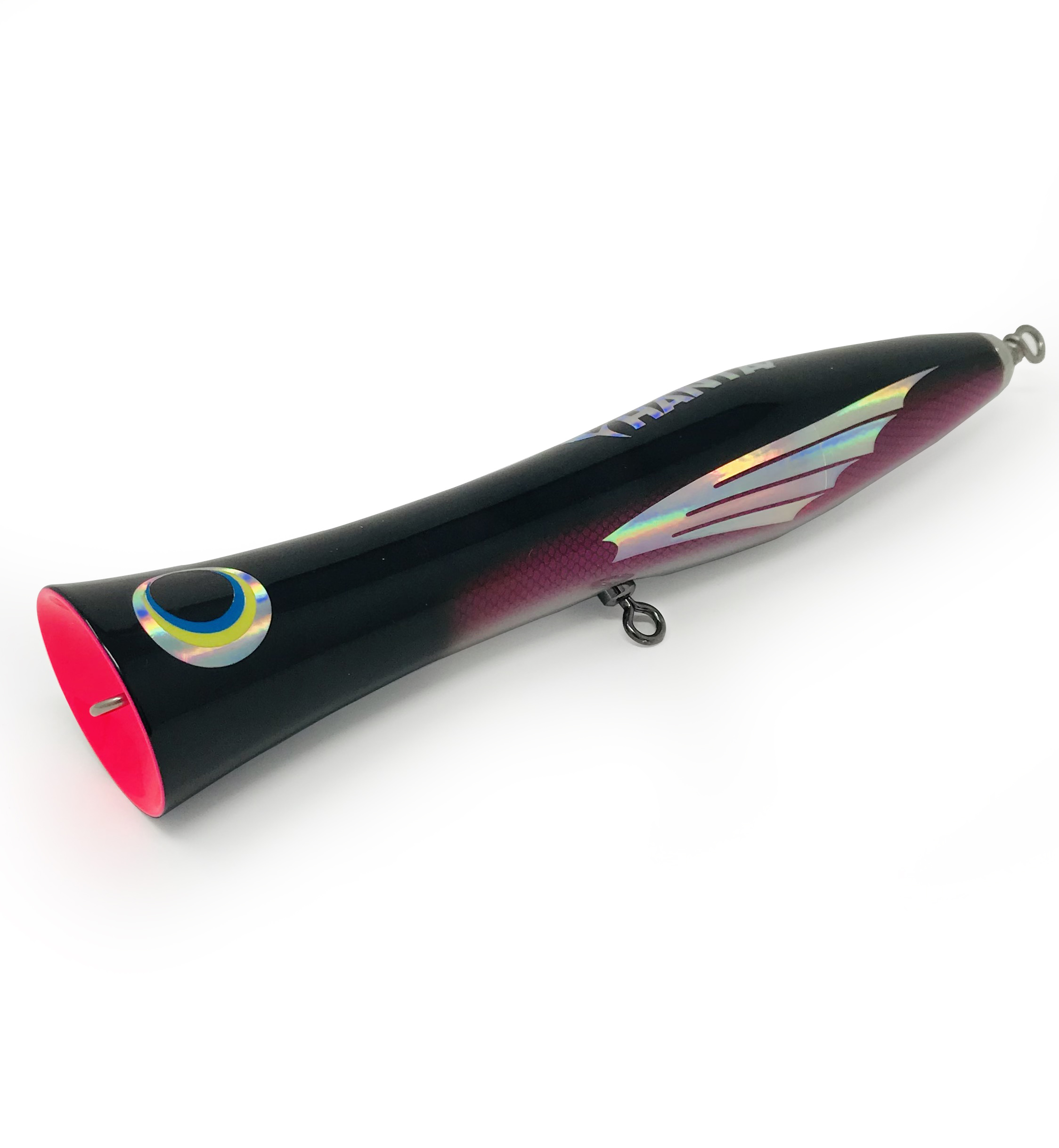 AJ KILLER (Purple & Black)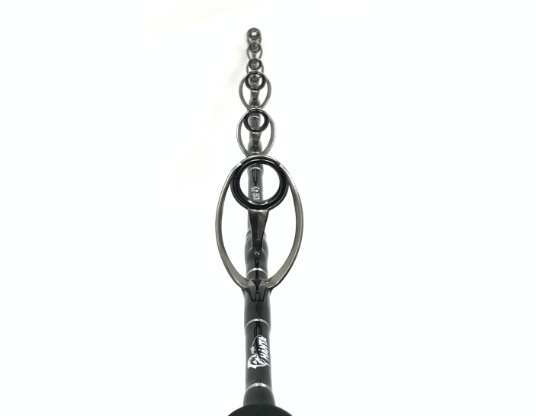 Hanta Stand and Deliver Series
Hanta in Action
In late 2012 our journey began with an aim to bringing a high quality, built in the USA product that is more affordable to the average saltwater angler, within reach of all anglers. Finally to critically test these to the absolute limit, to fish hard whenever the chance arose, and to have fun doing it. See for yourself what makes Hanta great.
Show off your Hanta catch!
Think you've made a great catch? Let us be the judge. By submitting a photo you have a change to be featured on our Hanta in Action gallery!